Korimako PurePodGreta Valley
www.purepods.com

The Korimako PurePod is 90 minutes north-east from Christchurch, on an historic Greta Valley sheep farm, nestled amongst native bush filled with bird song and with sea views across to Motonau Island. A beautifully romantic getaway in a luxurious glass cabin, where at night you can stargaze through the glass ceiling and by day immerse yourself in the views of the landscape – even the floor is glass!

Fully equipped with luxurious queen bed, bathroom, kitchenette & BBQ. 10 minute nature walk from the carpark to the PurePod. $590 per night for two, dinner & breakfast package also available.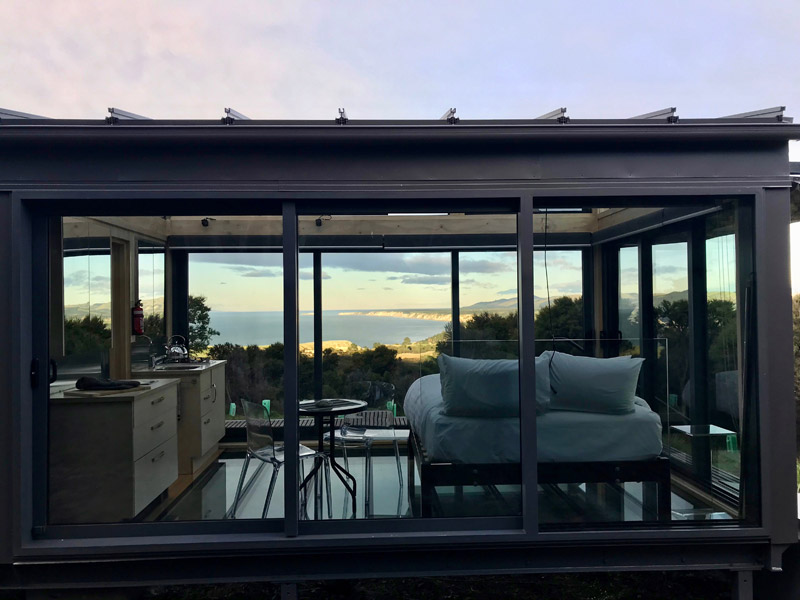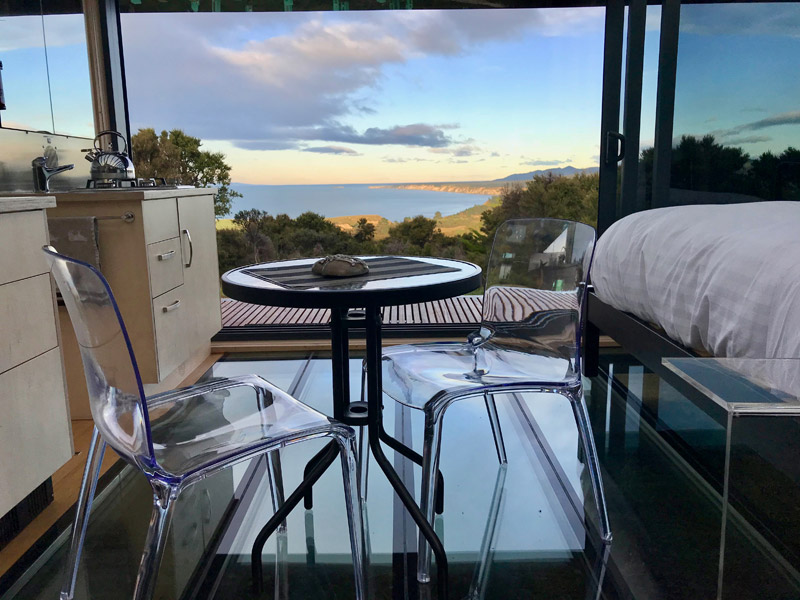 ---